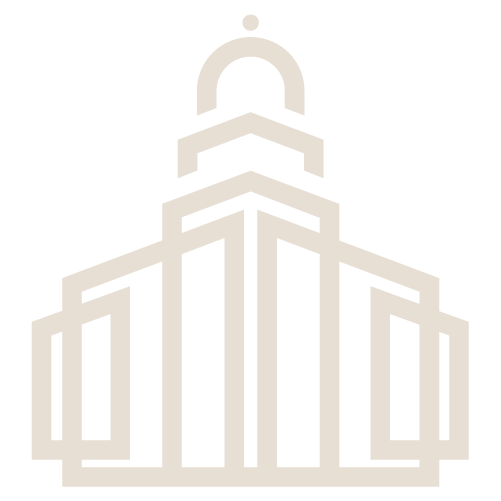 "We've reimagined Lethbridge's most iconic building for a future of innovation."
Outdoor Space
A shared and relaxing outdoor patio for collaboration with a breath of fresh air.
Fitness Facilities
Promote good health with onsite peloton fitness studio, exercise rooms, secure bike storage, and showers.
Shared Meeting Space
High quality shared board rooms and meeting spaces with decreased costs for tenants. Removing duplicate spaces across tenants increases efficiency and usage.
Reimagined Entrance
We've redeveloped the entrance and lobby to create the first impression every business wants.
Pick Your Piece Of History
Whether you're buying or leasing, we'll help you find the perfect unit based on your business and equity goals.
Get in touch with us, to pick out your perfect piece of history!
Space Planning and Designing
Project   Vision
See our vision and partners for the Post project, inside and out. Making this space a one of a kind opportunity in Lethbridge.
Artistic renderings created by Rhiannon Fletcher of Nerys Designs, in partnership with the Lethbridge College.
88,000 sf of developed space
Top Tier Space
Create cost-effective space that attracts and keeps the talents of your business needs. Work directly with our design and development team to create a space that suits your business.
Own or Lease
Reach your business goals, whatever they are. Commercial condo options are available for ownership of this legacy building.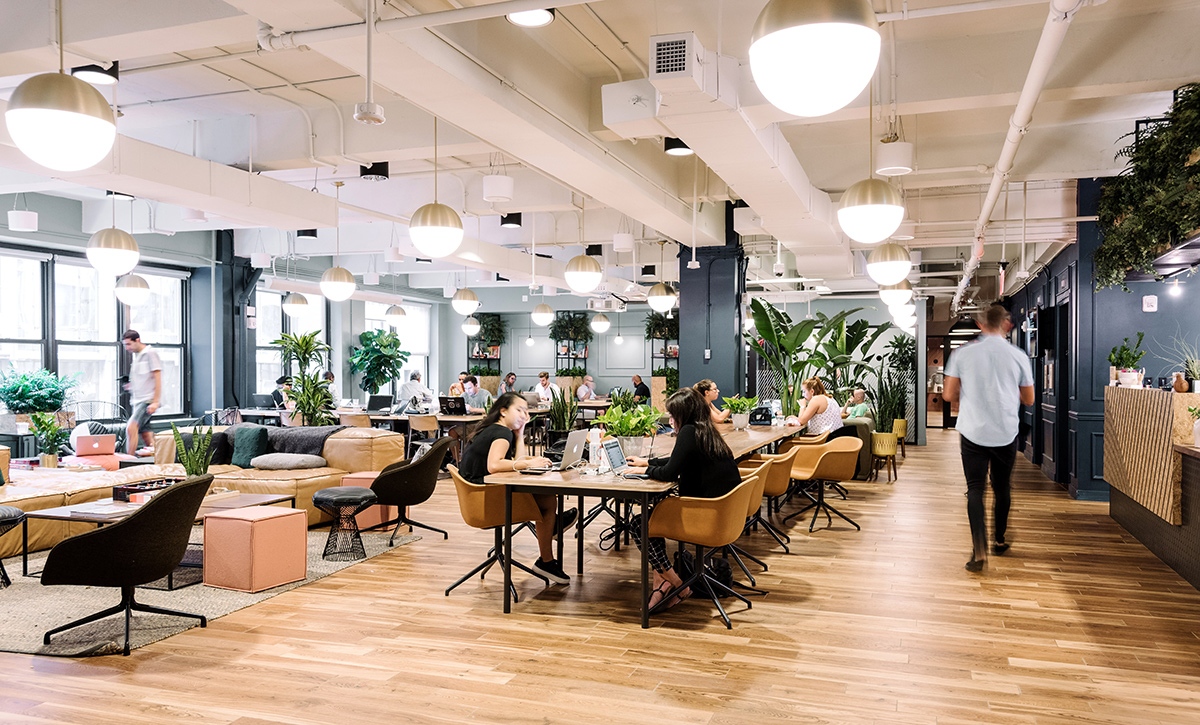 More information:
Download our pdfs for more information on the project and area.
A Land Mark Destination
The best downtown location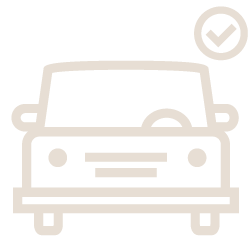 1. Covered and Secure Parking
Tenant and client reserved parking stalls next door to Park n' Ride facility.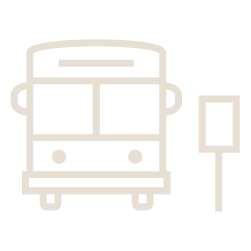 2. Transit Hub
Easy access via the Lethbridge bussing network.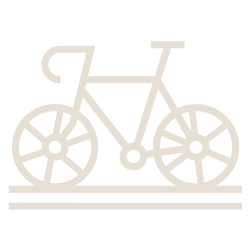 3. Future Bike Lane
Adjacent to a future bike lane along 7th  Street and 4th Avenue South.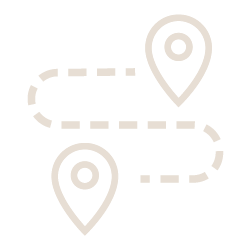 4. Walkable
Central downtown location gives quick access to an array of amenities and businesses. 
Pick Your Piece Of History
We'll help you every step of the way. Picking out the best spot for your business, maximizing your space as a business advantage, financing or flexible deal terms, and space design and optimization. 
Stay up to date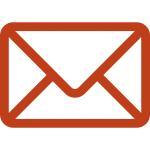 Downtown Lethbridge is up to all kinds of great things! We're excited to sponsor an art project with them. Submit your art to the Downtown BRZ team before August 1st, and you could get your art printed and displayed during the Post construction project, plus walk away...
read more
The City of Lethbridge and Sumus Property Group Ltd. gave a sneak peak of redevelopment plans for the downtown post office building on Thursday.LETHBRIDGE, AB – One of Lethbridge's most iconic structures is set for a make-over.​Following more than a year of behind the...
read more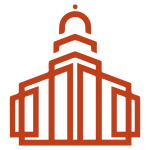 Make
History