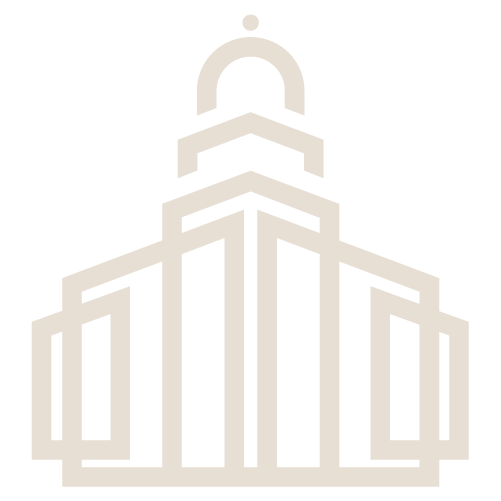 "We've reimagined Lethbridge's most iconic building for a future of innovation."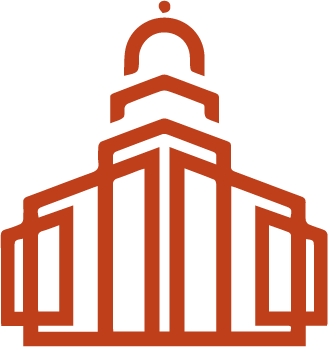 A Unique Piece of History
Post is one of the finer examples of Second Empire/Beaux-Arts principles of design which establish a strong, yet dignified, urban presence. The building was designed by architect David Ewart and was constructed in 1913.
Redevelopment Updates
See the changes we're making at Post.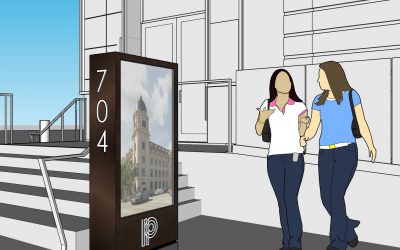 Inspired by larger centers, signage helps the public discover and access businesses within Post.
Three 55″ Full HD displays will ensure that businesses within Post are identifiable!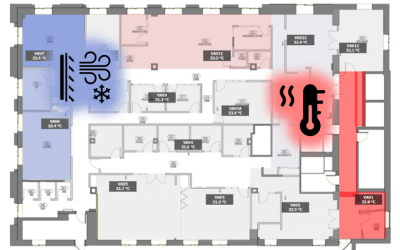 We've invested in making Post the most efficiently heated/cooled building available, with an added layer of advanced comfort. Control zoned temperature even within the same office for a balanced and comfortable environment.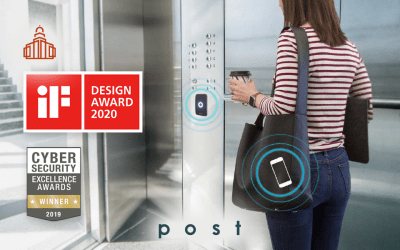 Powered by enterprise-grade technology, Post has the most secure and seamless user security experience. Similar to brands like Tesla, your smart device or a slim tag card operates as your key. With motorized doors, Post is the only building to offer a touch-free experience.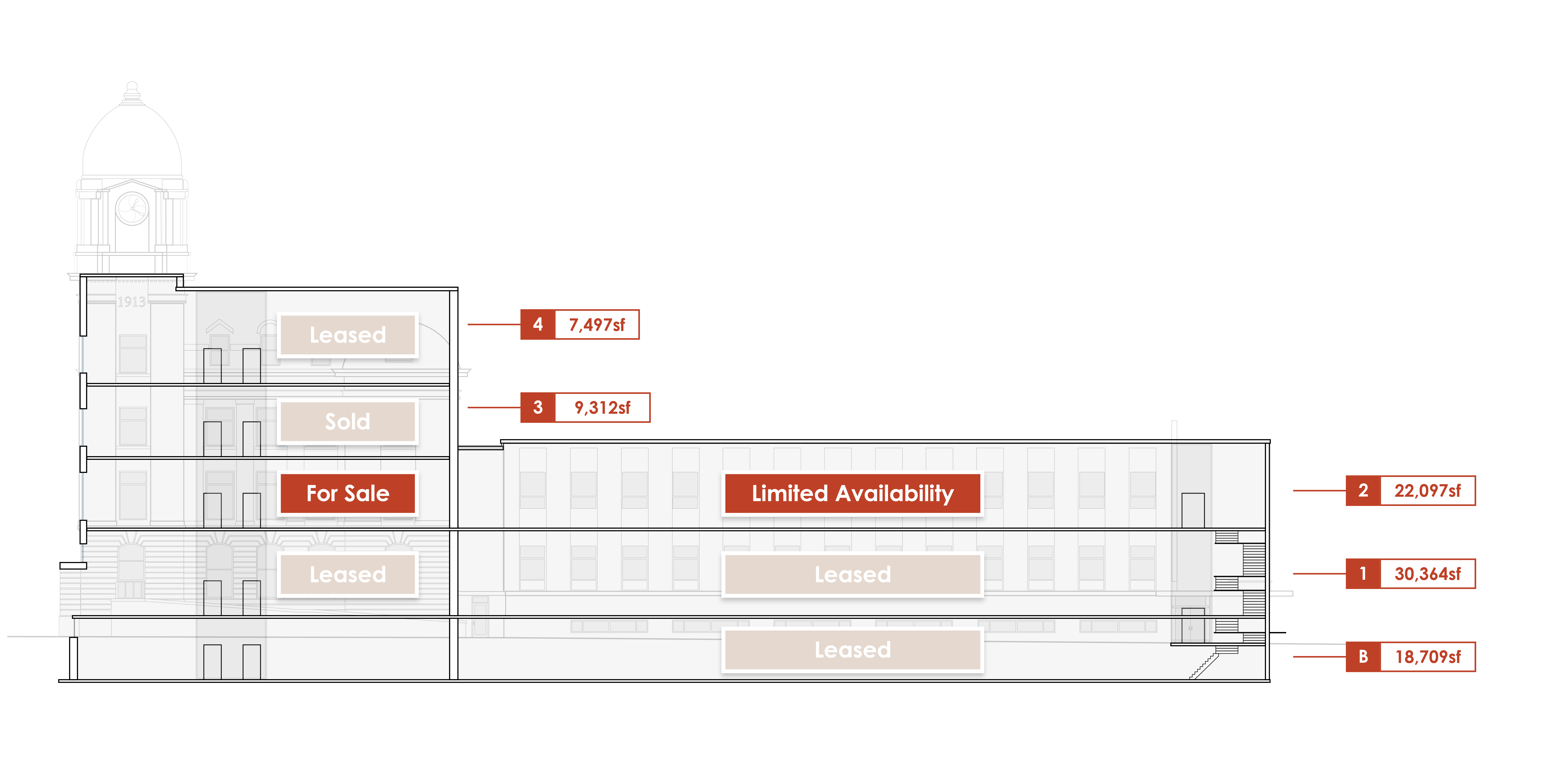 Pick Your Piece Of History
Whether you're buying or leasing, we'll help you find the perfect unit based on your business and equity goals.
Get in touch with us, to pick out your perfect piece of history!
Built to Suite Proposal
Tell us about your business and we'll send you a proposal for space at Post.
A Land Mark Destination
The best downtown location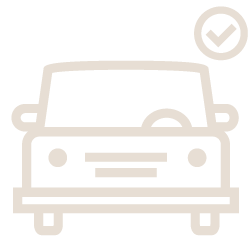 1. Covered and Secure Parking
Tenant and client reserved parking stalls next door to Park n' Ride facility.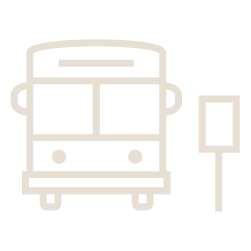 2. Transit Hub
Easy access via the Lethbridge bussing network.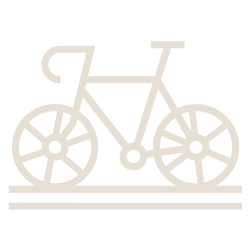 3. Future Bike Lane
Adjacent to a future bike lane along 7th  Street and 4th Avenue South.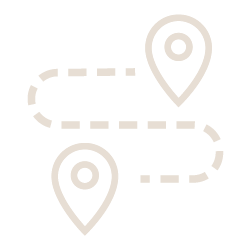 4. Walkable
Central downtown location gives quick access to an array of amenities and businesses. 
Pick Your Piece Of History
We'll help you every step of the way. Picking out the best spot for your business, maximizing your space as a business advantage, financing or flexible deal terms, and space design and optimization. 
Stay up to date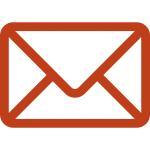 Downtown Lethbridge is up to all kinds of great things! We're excited to sponsor an art project with them. Submit your art to the Downtown BRZ team before August 1st, and you could get your art printed and displayed during the Post construction project, plus walk away...
read more
The City of Lethbridge and Sumus Property Group Ltd. gave a sneak peak of redevelopment plans for the downtown post office building on Thursday.LETHBRIDGE, AB – One of Lethbridge's most iconic structures is set for a make-over.​Following more than a year of behind the...
read more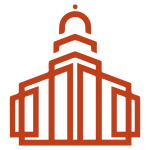 Make
History